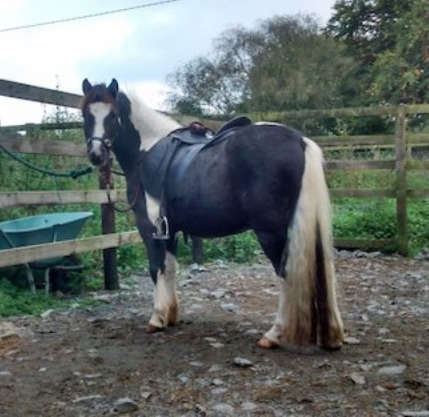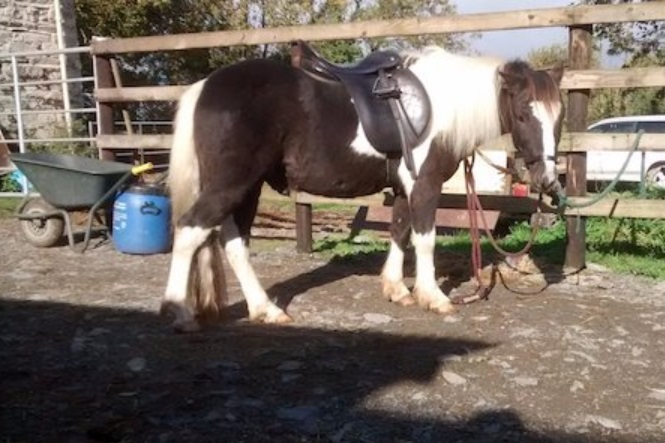 Kerry Bog Pony For Sale- Charming and Intelligent
Price: €800
Owner: Liam Condon ................................. Location: Limerick ....................................... Phone Number: 353 86 0792020

Name: Dagda On Principle ..........................Date of Birth: 06/06/2012 .......................Sire: King O The Fairys ...........Dam: Dagda Willow

Gender: Gelding ..................................Color: Black Tobiano................................Height: 11.2hh

Registry Number: 5531521 (Irish Kerry Bog Pony Society)
Skills / Disciplines:
Riding prospect ............. Children's pony
Description:
Princey is a safe and charming/ kind pony. He is lead rein ready now and needs just a little more to be fully off lead ridden. A very willing and intelligent fella. Home bred where he has been his entire life, so full history is known. This is important. Also I must say, if you don't know the character of this pony breed, well you're in for a nice surprise when you get to know them. Simply put, they are special and unique!
Call for further information please.
© 2016 International Kerry Bog Pony Association, All Rights Reserved.